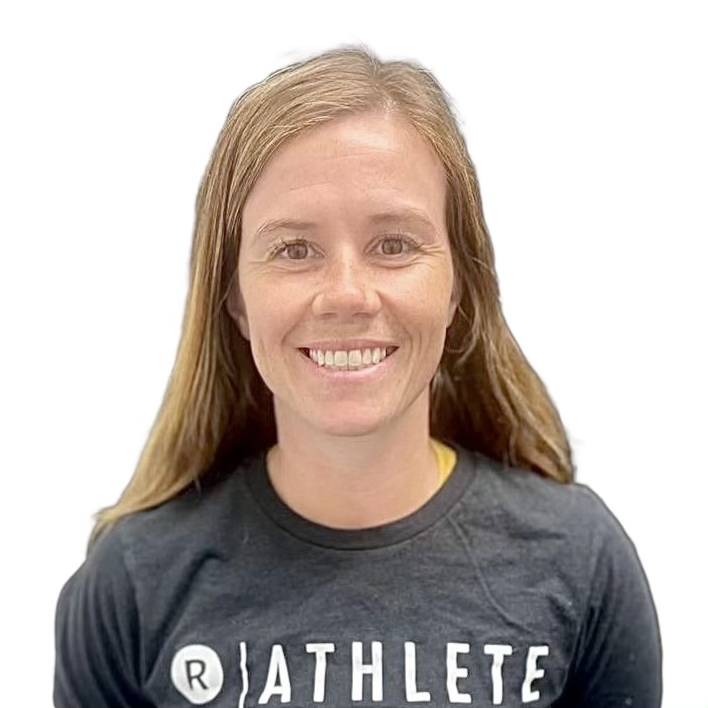 Maggie Fisher
Certifications
Health & Wellness, Spin/Cycling
Specialties
Weight training and HIIT
Birthday | 09/03
Favorite Move(s)
Ground to Overhead and Burpees
Favorite Team(s)
Manchester United
Favorite Sport(s)
Soccer, Working out and Gardening
"Dig deep and run strong."
Since 2004, I have had the opportunity to work with athletes of all ages and capabilities. I started working with youth athletes as a strength and conditioning coach at Transcend Fitness and premier soccer coach at the Yardley Makefield Soccer club. I worked in a medically-based fitness setting at St. Mary Medical Center for six years.
I spent three years managing the fitness center at the Campbell Soup Company, where I trained and taught Tabata and Spin classes to Campbell Soup employees. More recently, I was a Coach at Orange Theory Fitness.