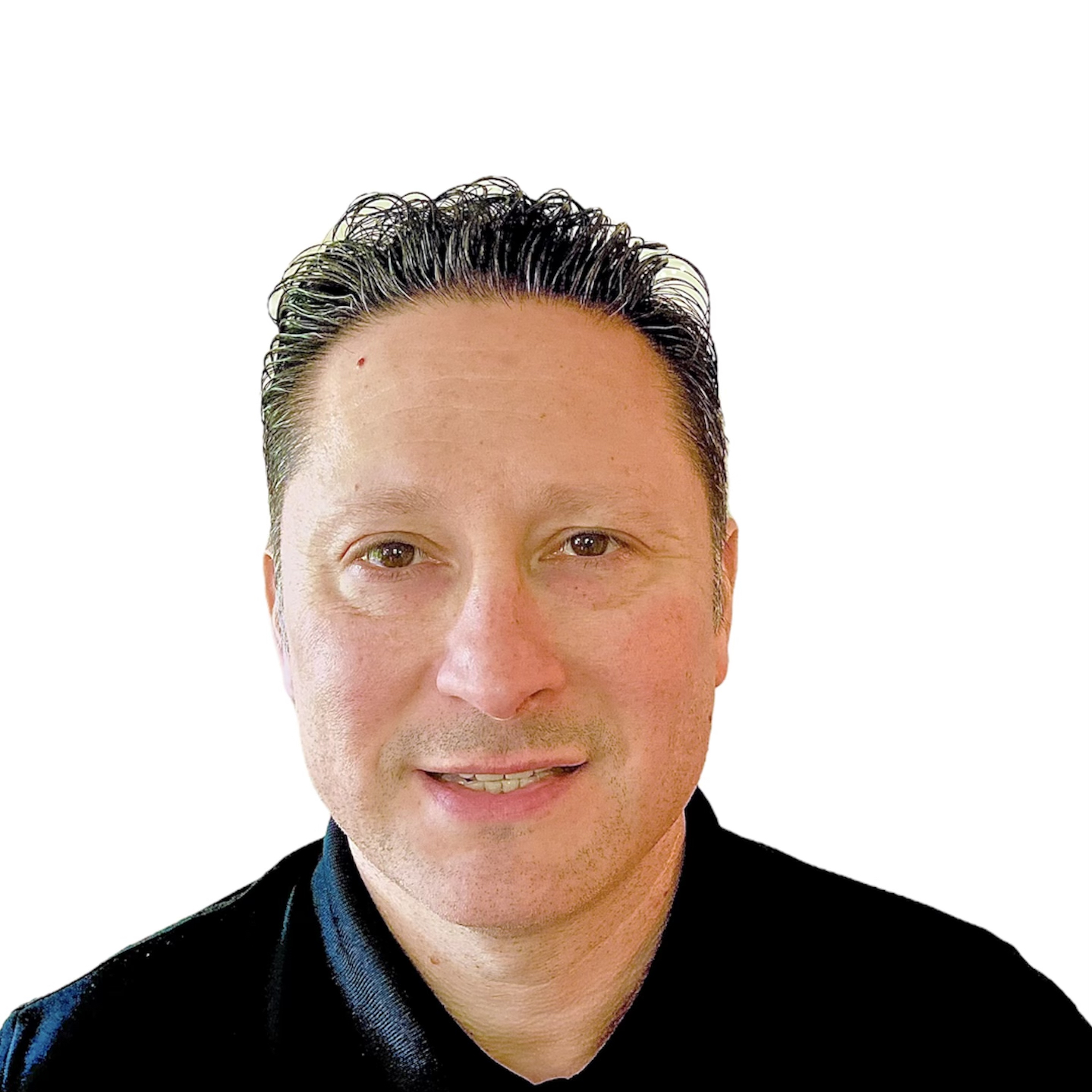 Mark Gonzalez
Certifications
Nutrition, Health & Wellness, Strength/Conditioning, Bodybuilding/Weightlifting, Personal Training, Group Exercise, NSCA-CSCS, CPT, TSAC-F FST L-2, Lifestretch Coach, RKC, USAW L-2, CFSC, CPPS, TFW L-2, DVRT, TRX-Sports Med, RockTape PMT, Ki-Hara L-1
Specialties
Fascial Stretch Therapy, Corrective Exercise Strategies
Classes
Fascial Stretch Therapy
Birthday | 12/11
Favorite Move(s)
Turkish Get Up
Favorite Team(s)
Dallas Cowboys
Favorite Sport(s)
Running
"Move often, move well, move optimally."
Been a Personal Trainer since 1998. Became a Strength and Conditioning coach in 2004. Certified as a Fascial Stretch Therapist since 2014.

FST or Fascial Stretch Therapy is an assisted stretching technique performed by a Certified Fascial Stretch Therapist. The client is in a relaxed position on a treatment or massage table. With the use of comfortable straps to stabilize the limb not being stretched, it allows the client to achieve complete relaxation thus enhancing the effectiveness of the stretch.