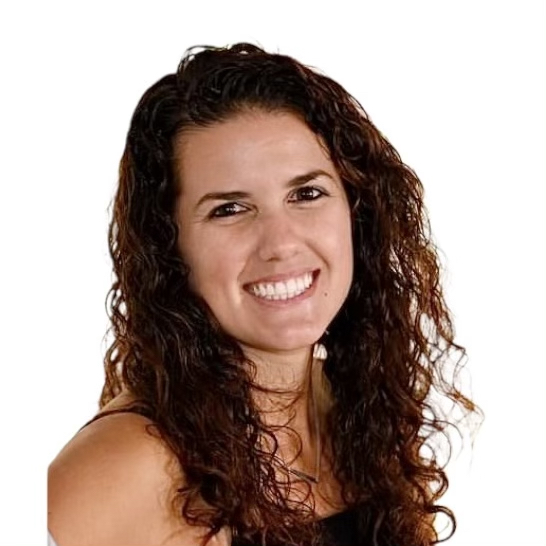 Kathleen Kervick
Certifications
Group Exercise, Health & physical education K-12 Elementary education & Special education K-8
Specialties
Agility training, HIIT, children large group organization & cooperation.
Classes
Kidsfit & Teen Classes
Birthday | 09/22
Favorite Move(s)
Box jumps, turf work, speed school
Favorite Sport(s)
Running, lifting, field hockey, volleyball
"Don't limit your challenges, challenge your limits."
I am a health & physical education teacher in the Neshaminy School District. I also coach field hockey, volleyball and track &field in addition to working on the Remede team. When I am not working you can find me at the beach, on a run, at an Eagles home game or with friends/family.