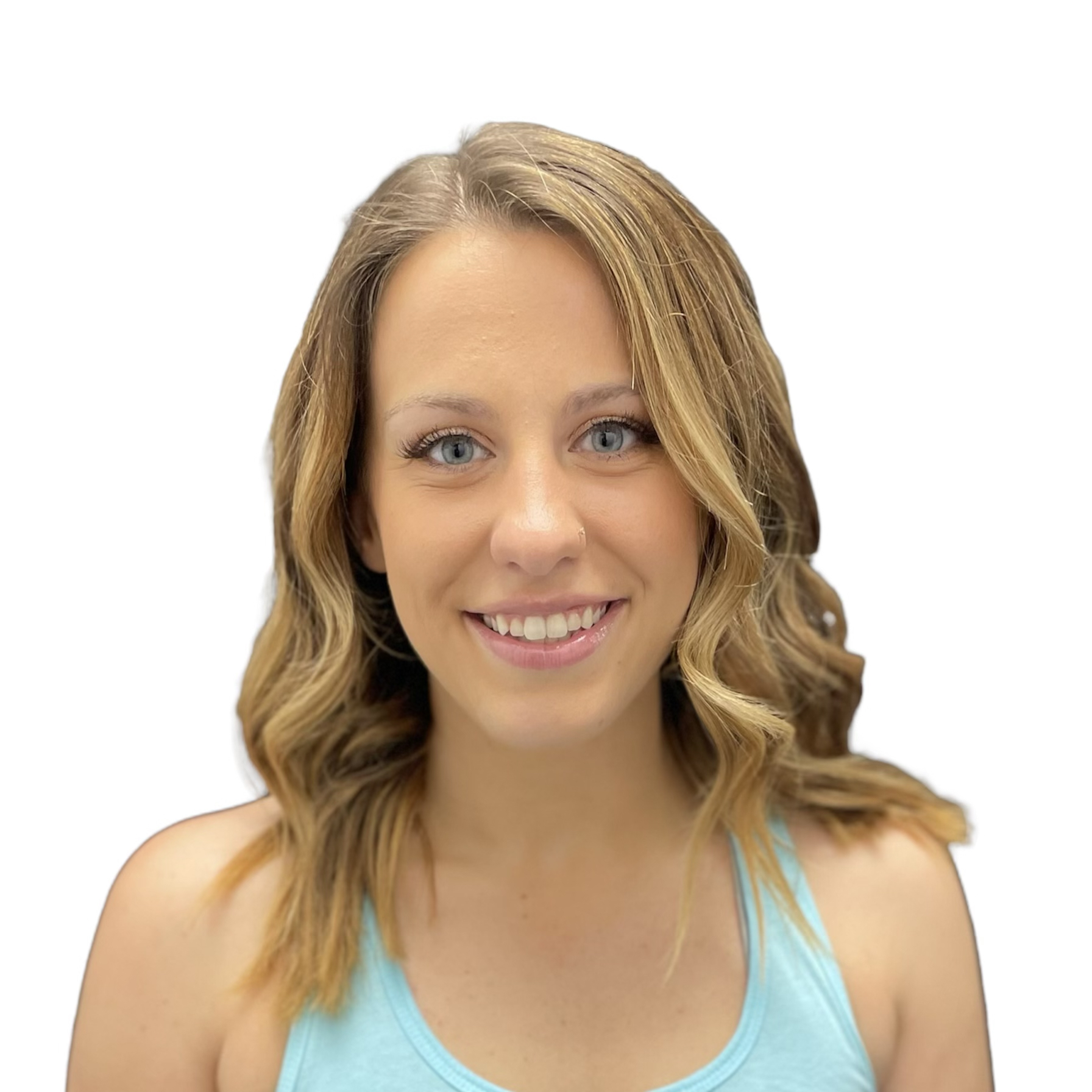 Ashley Becker
Certifications
Personal Training, Group Exercise
Birthday | 10/09
Favorite Move(s)
Overhead sled pulls, snatch, bear plank pull through
Favorite Sport(s)
To play- volleyball. To watch- basketball.
"Seek discomfort"
I love explaining workouts. I hate explaining myself. Here's six quick things about me. In, out, nobody gets hurt.

1. I joined Remede Wellness as a member in 2020 and fell in love with it. So much so that I pursued getting certified in group fitness and personal training. Making the choice to help others achieve goals and grow into the best versions of themselves was a no-brainer.

2. There's a 10/10 chance my voice will crack when I'm coaching a class. I have more energy than a child that just got ahold of their Halloween candy and I WILL shout with excitement when I see you doing something awesome in class.

3. I'm a HUGE Sixers fan. I have love hate relationship with my team… Just don't ask me about Ben Simmons.

4. I am currently in school to be a radiography tech. Just don't go breaking any bones in my class. I like to keep coaching and school separate.

5. Hair and makeup is a side hobby of mine. I have been doing hair and makeup since I was 15.

6. Last but not least- if you love a great playlist, high energy, and workouts that will always HIIT the mark (haha, get it?), you can catch me coaching Mondays at 5:15 pm at the Morrisville location. Let's get it!